Maclean Real Estate - Brooms Head Real Estate - Gulmarrad Real Estate - Lawrence Real Estate - Ashby Real Estate
1a Bent Street, Maclean
Sold For $400,000 January 29, 2018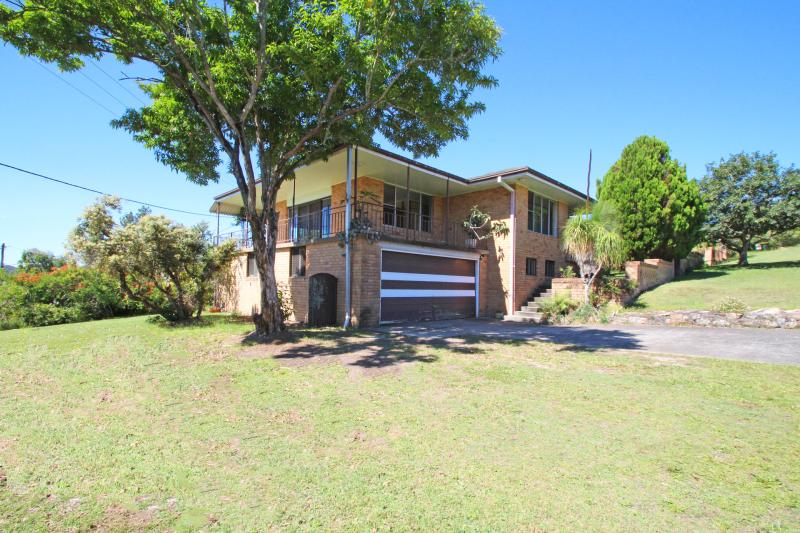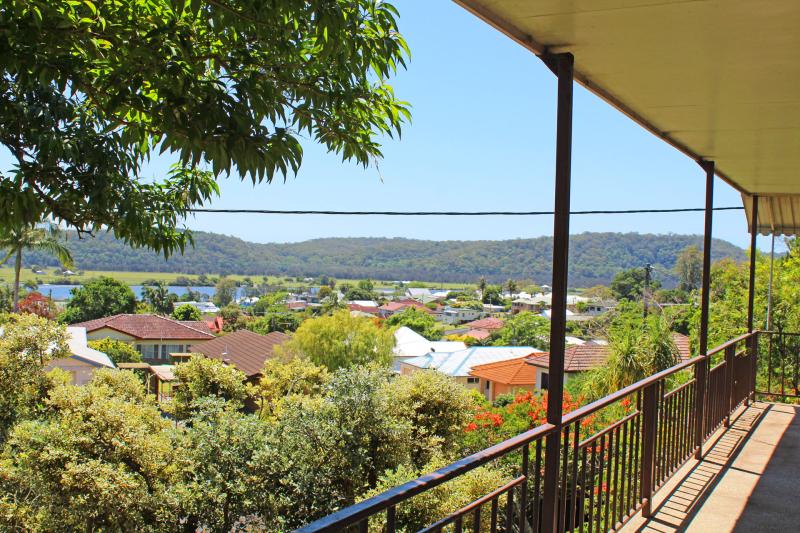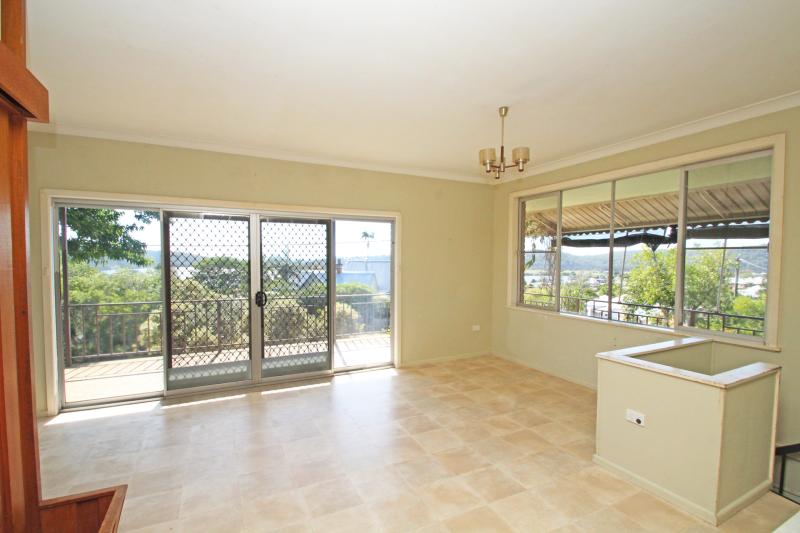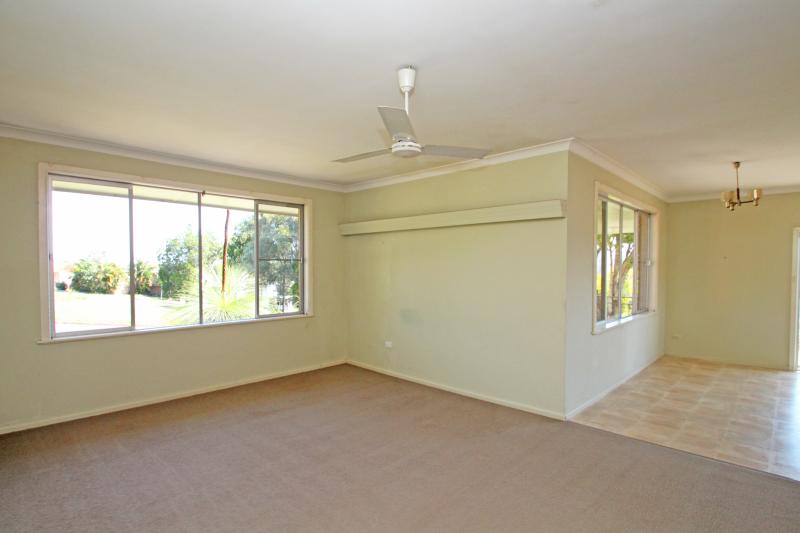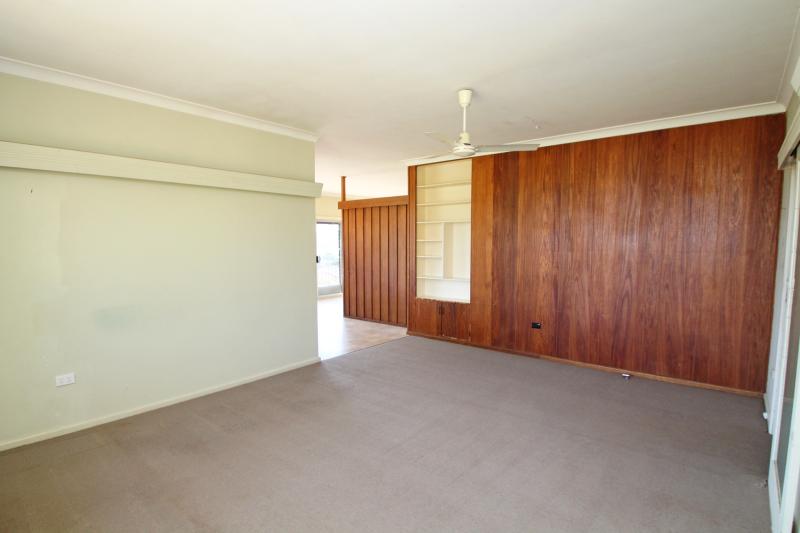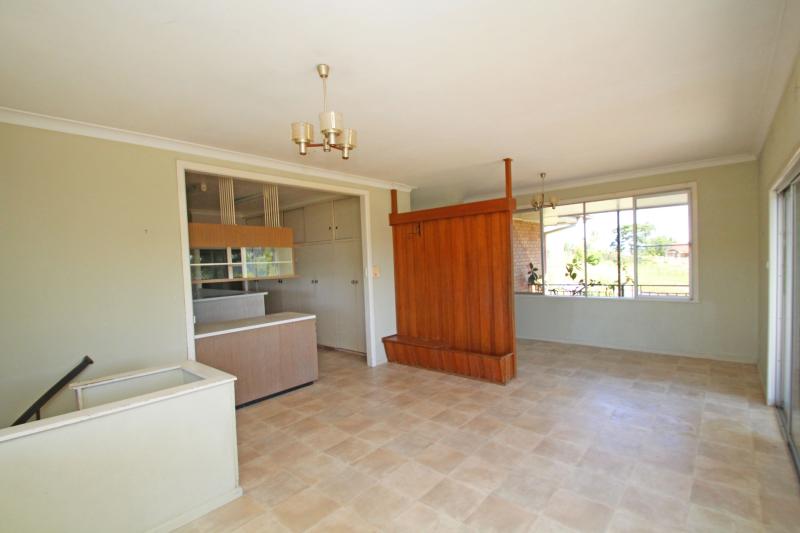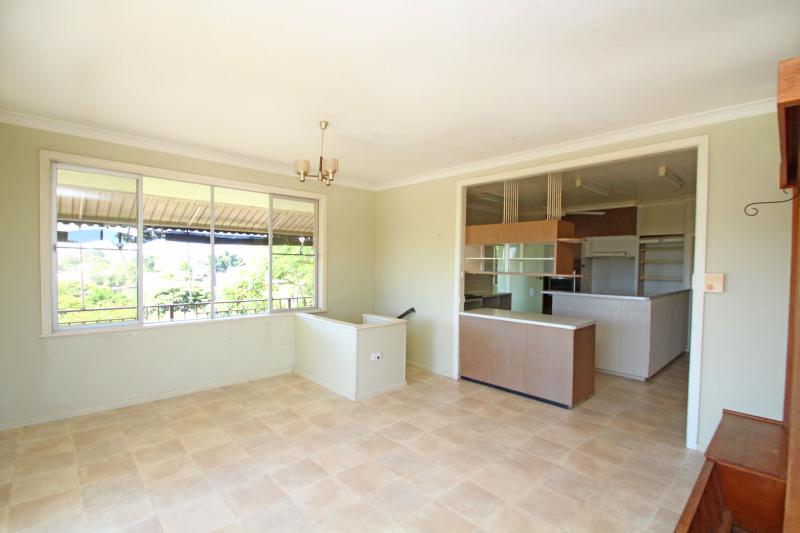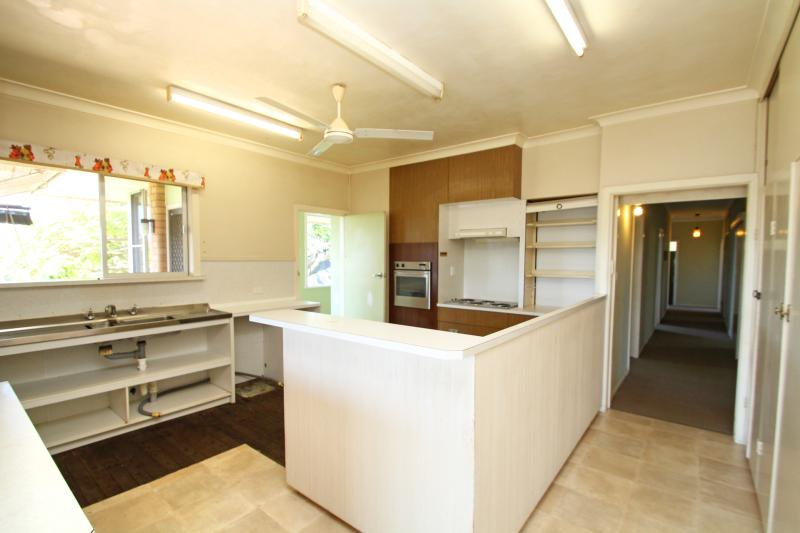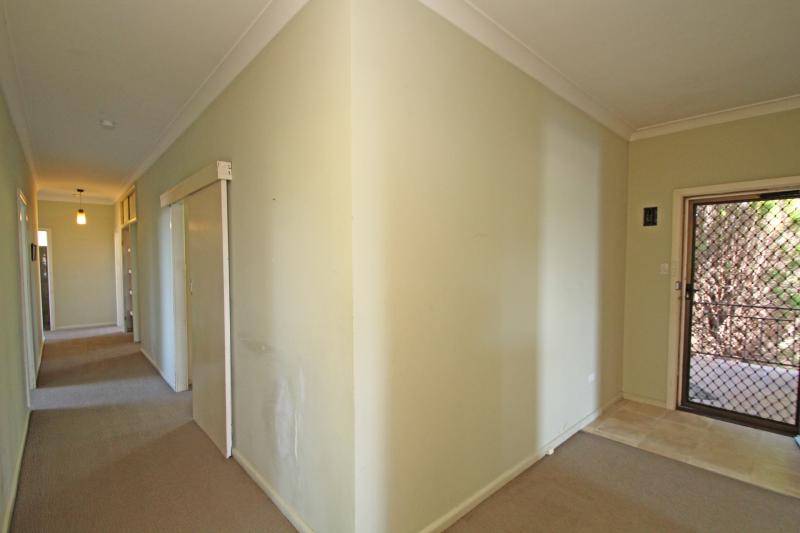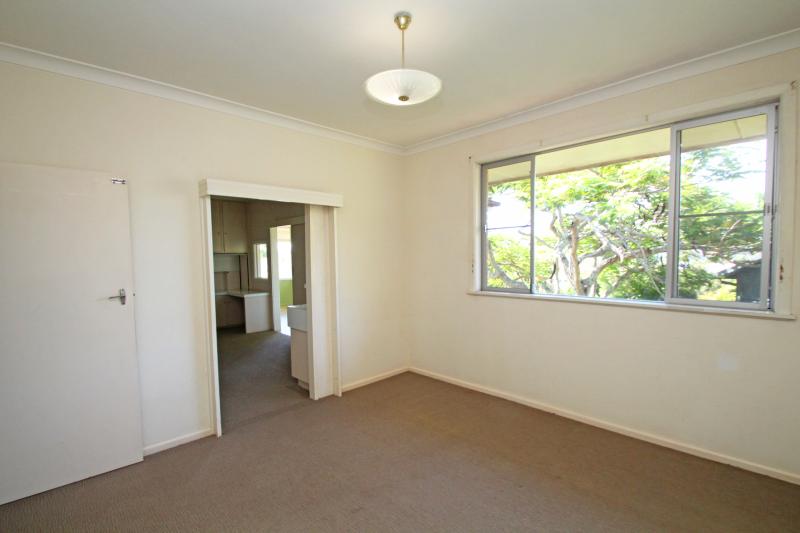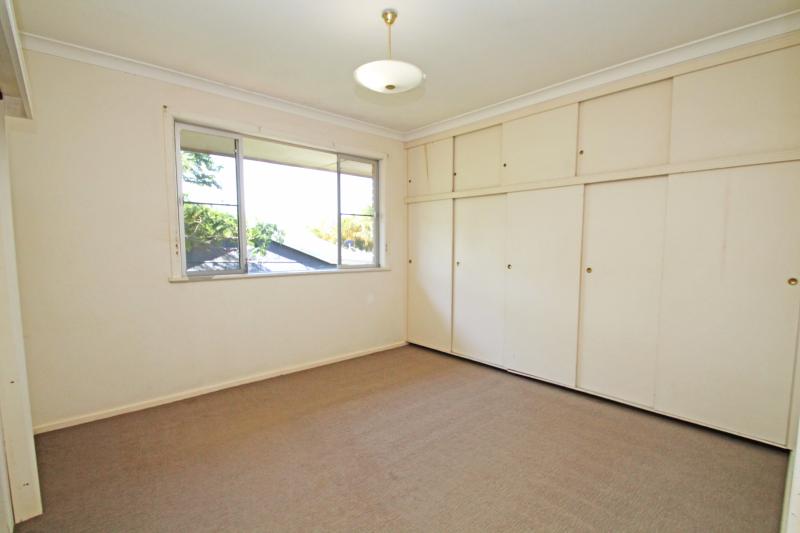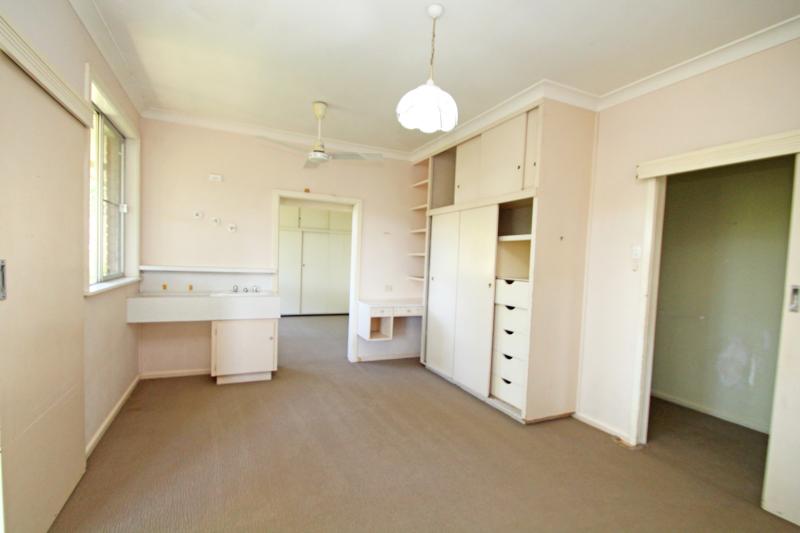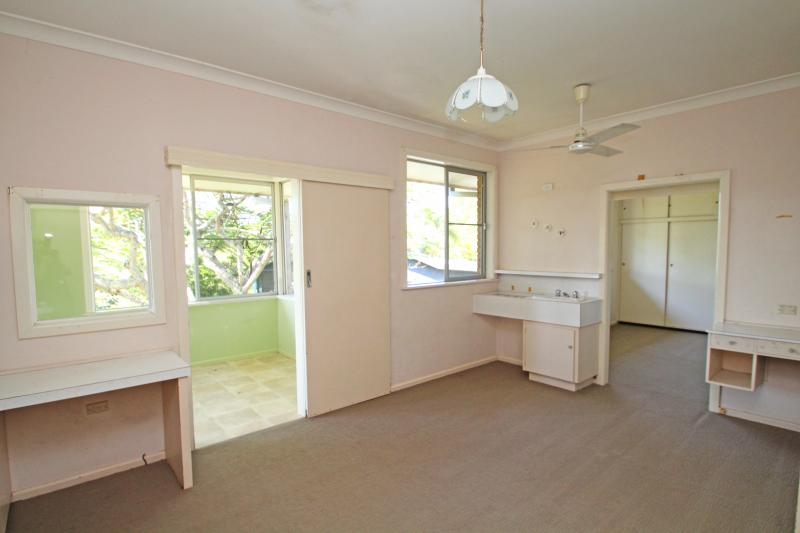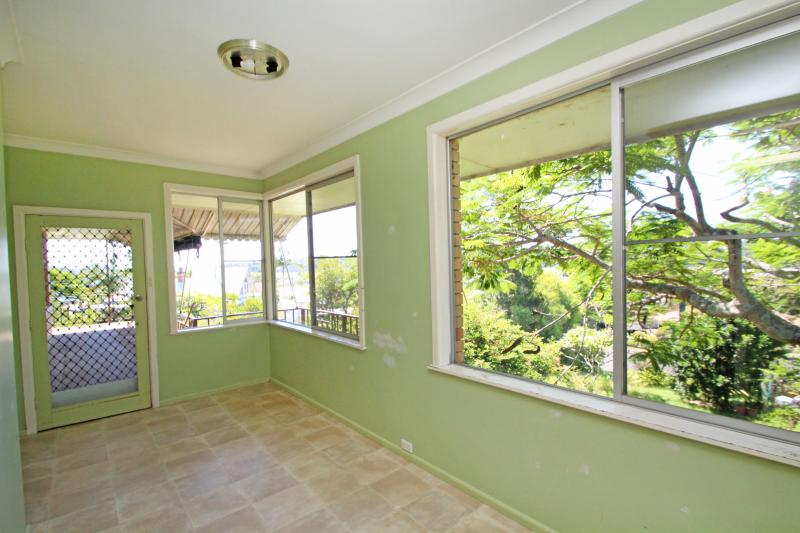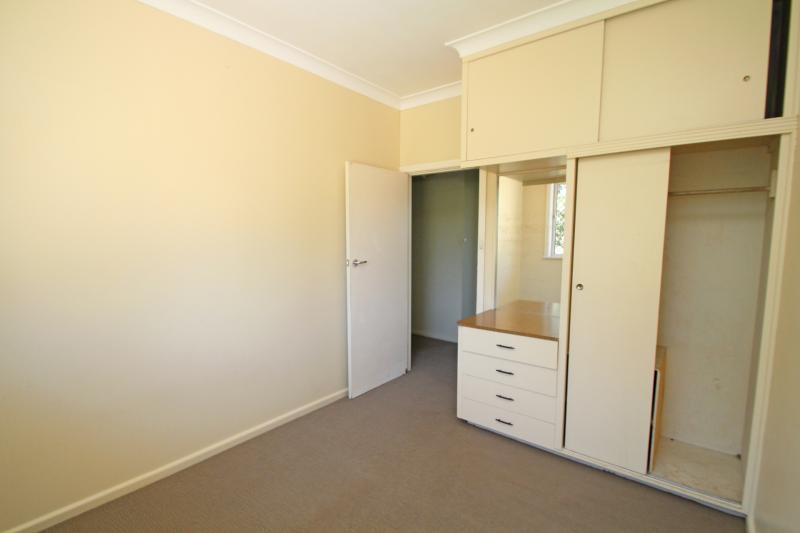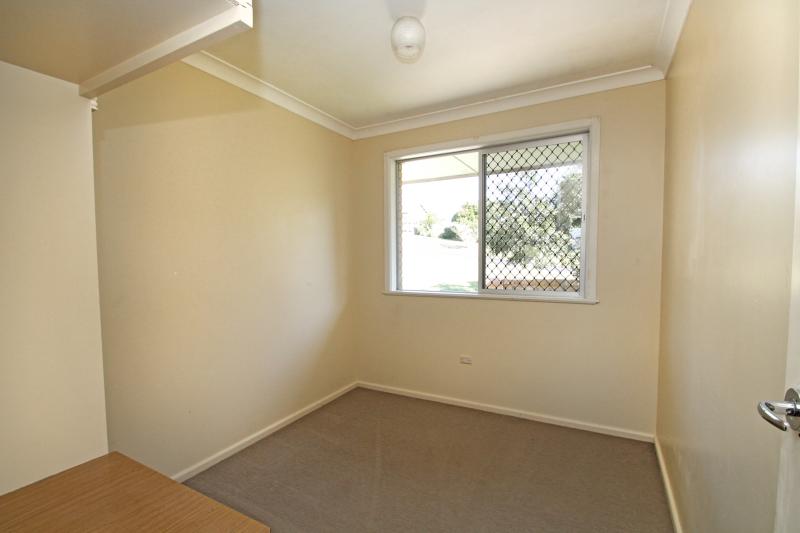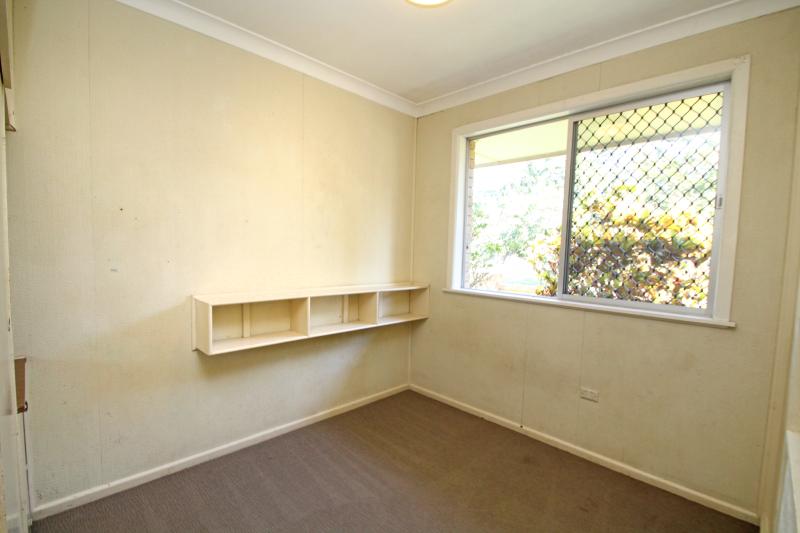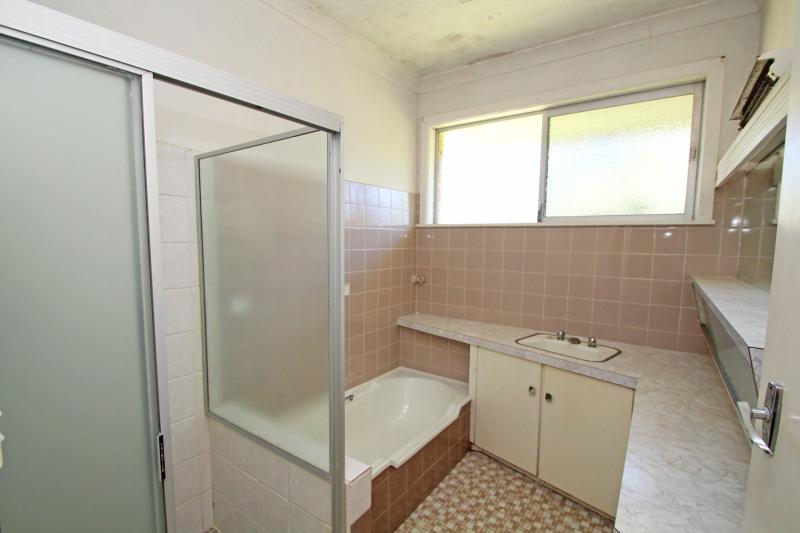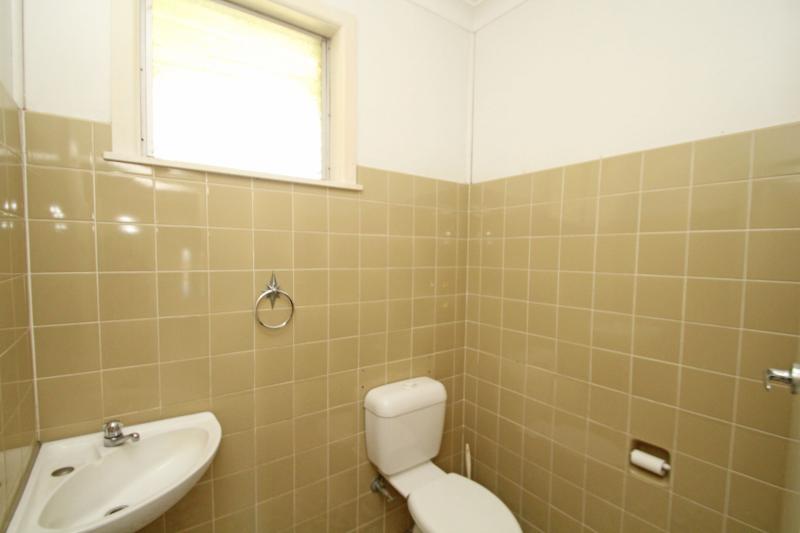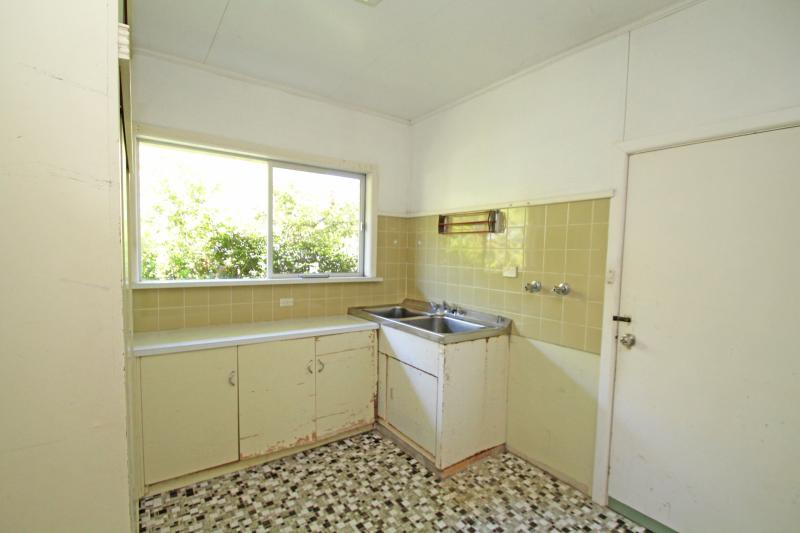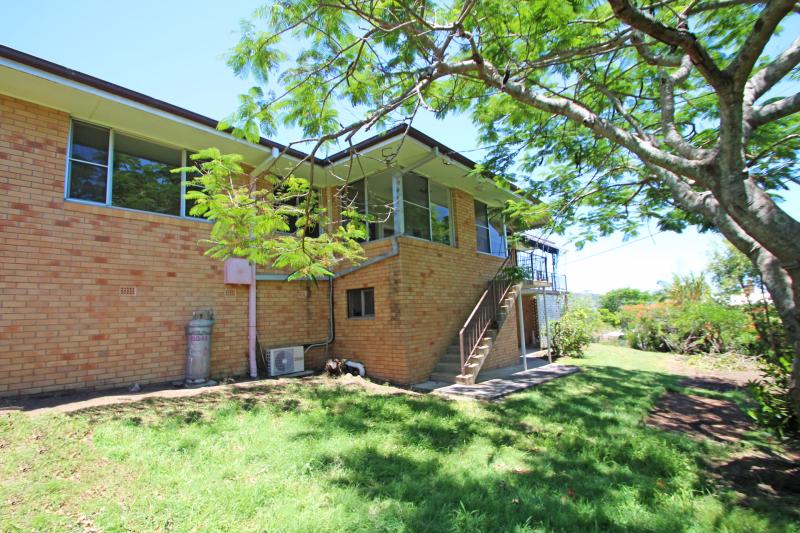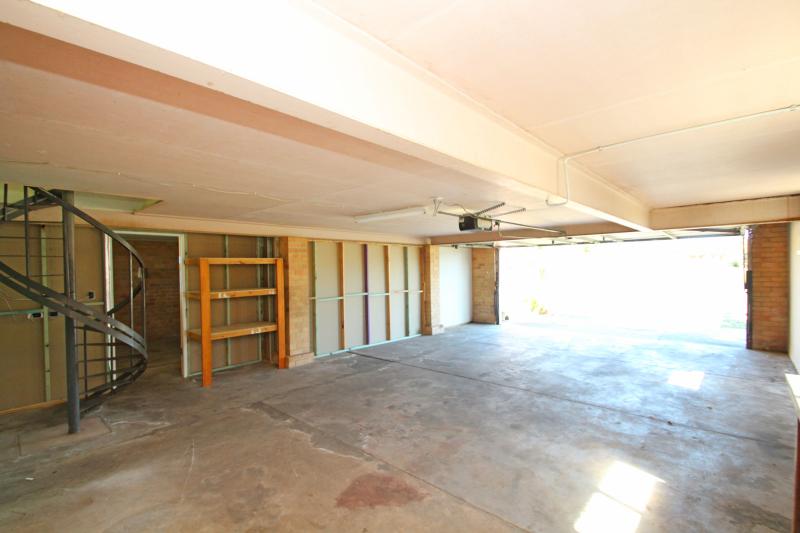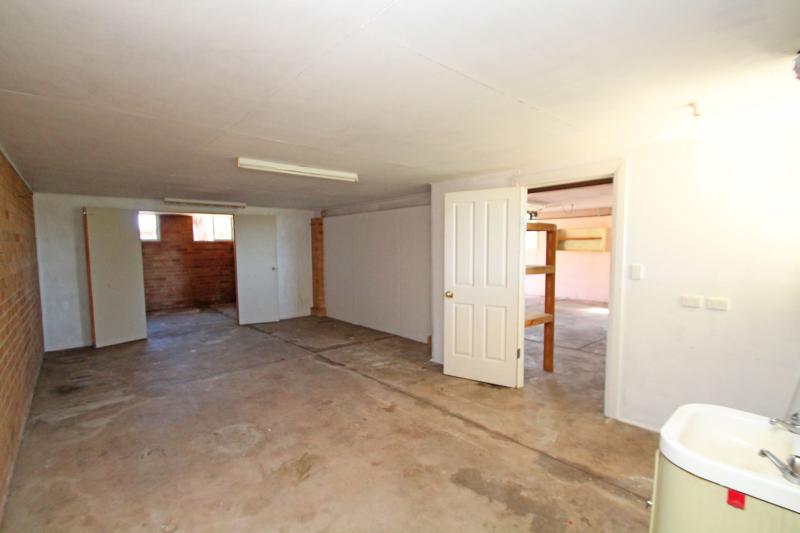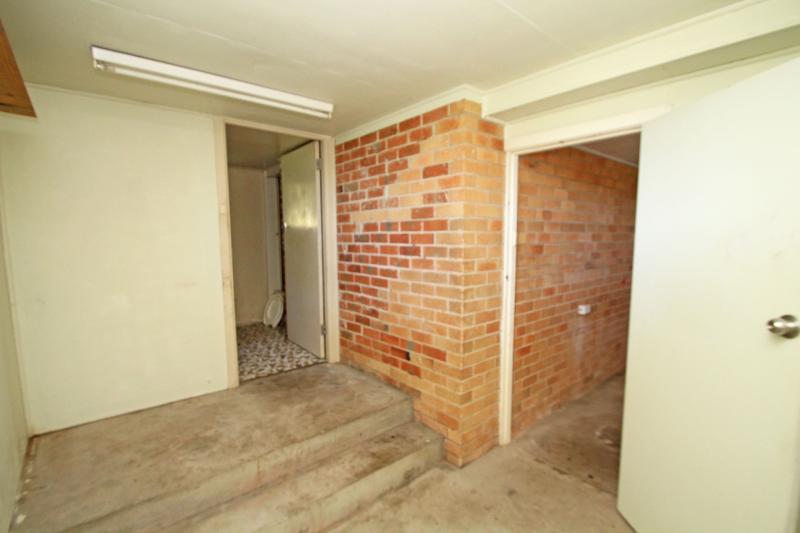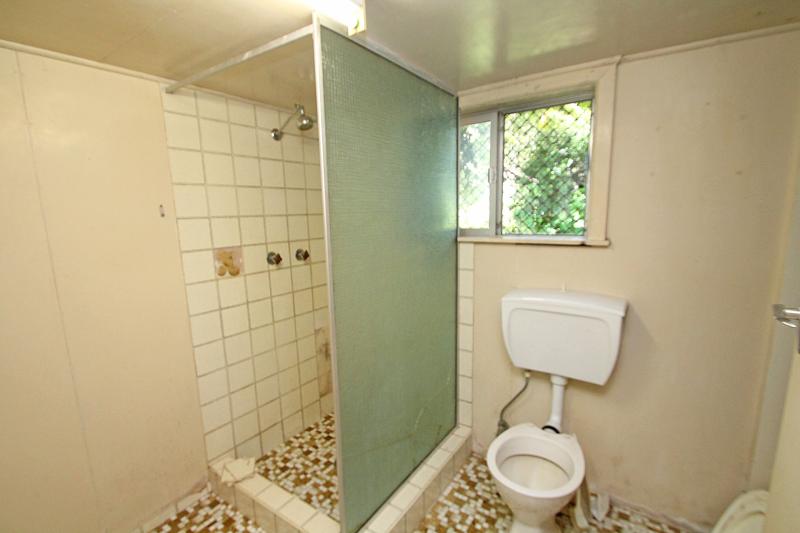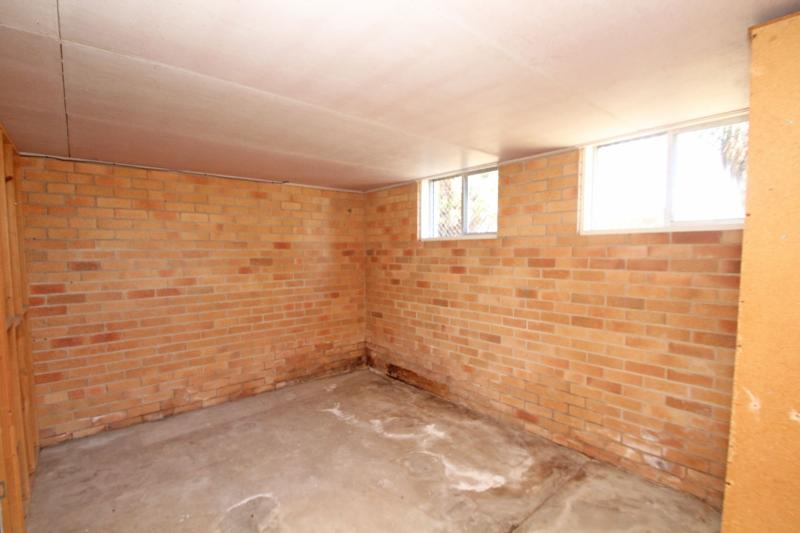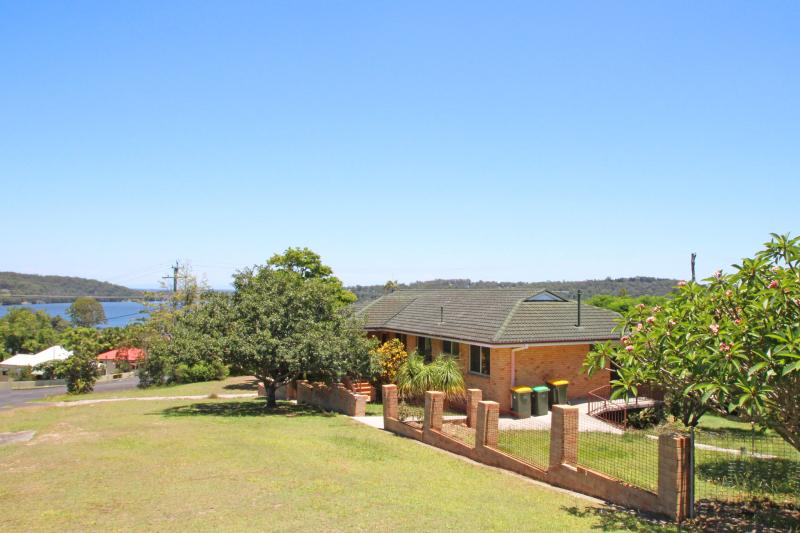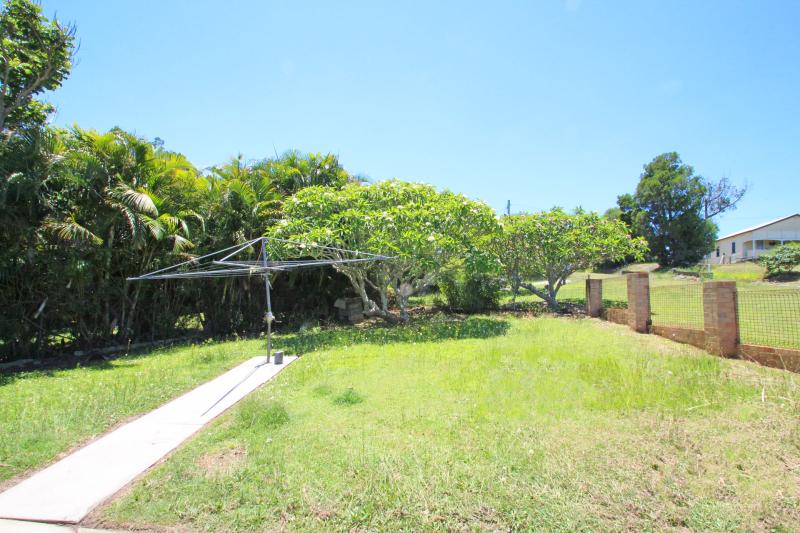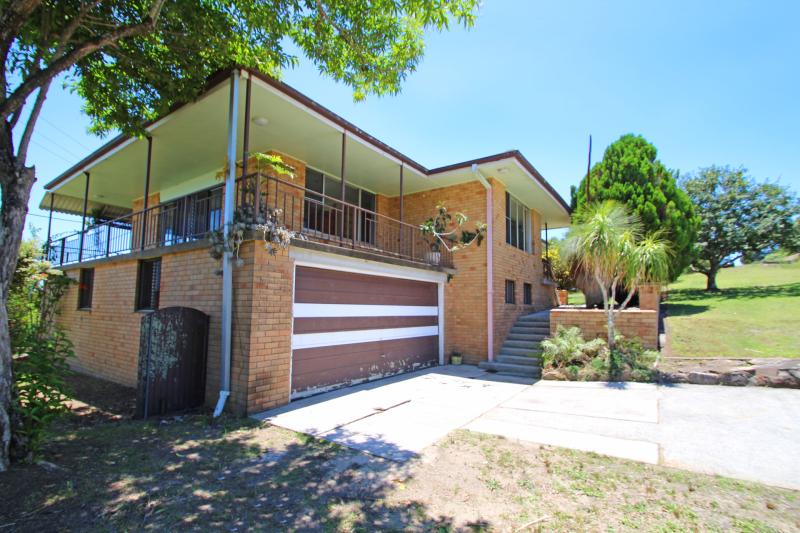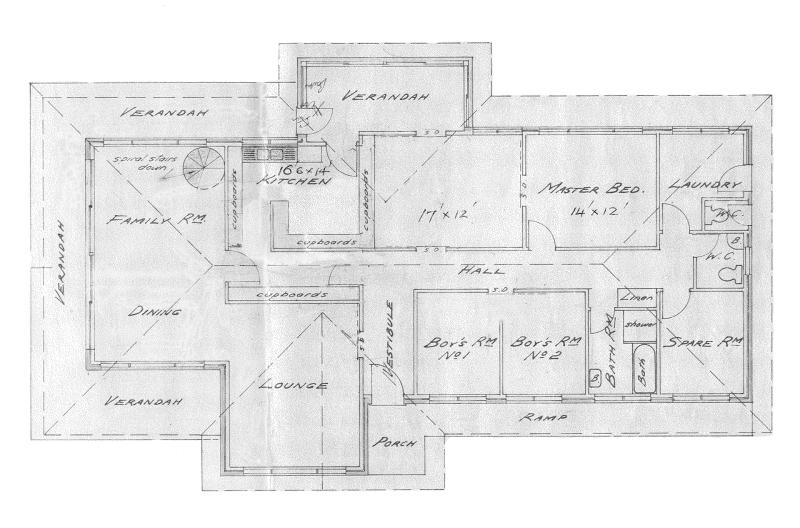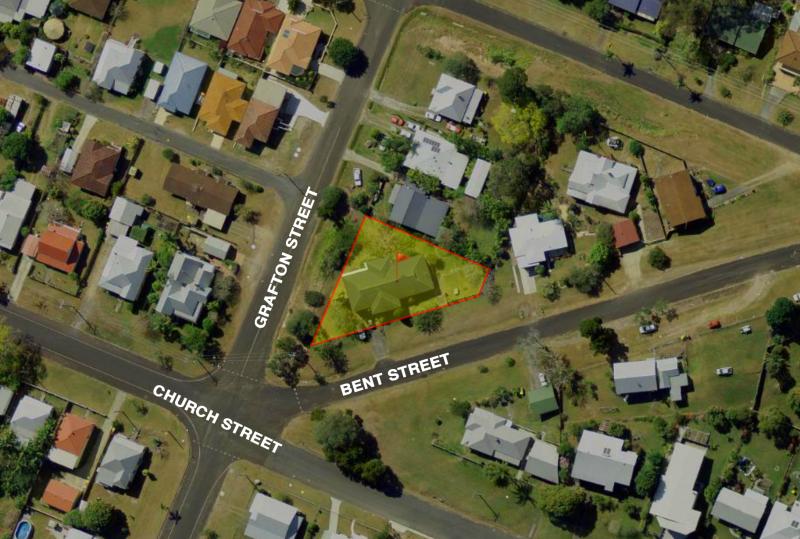 5
2
2
HUGE HOME ON A 1/4 ACRE WITH RIVER VIEWS
Set on a large 1012m2 corner block in an elevated position capturing beautiful river views. Offering ample room for a boat and caravan plus a shed on the high side of the home if you desire.

Built back in the late 1960's this much loved home has been in the same family for generations but sadly the time has come to sell.

Back in it's day I'd imagine it would have been considered quite a prestigious home due to the sheer size of this brick beauty. Offering high ceilings, a wide hallway, lounge, dining and family room plus a good size kitchen with generous cupboard and bench space.

Boasting 2 king size bedrooms, 3 smaller bedrooms, an enclosed air-conditioned sunroom plus a bathroom, separate toilet with a hand basin and a big laundry.

There are 4 points of access into the home - the first being the main entrance off a concrete porch, the second a spiral staircase from the double garage underneath, the 3rd a staircase at the rear that leads onto the back covered verandah which wraps around the front of the home and lastly a concrete ramp off the laundry - suitable for disabled access.

Underneath the home is partitioned off with a large room that has double doors into a separate smaller room plus access to a 2nd bathroom with a room in between.

This area would be ideal for a teenager wanting there own space plus additional storage room.

Whilst it has stood the test of time it now needs some TLC to give it a new lease of life to once again transform it to a much loved family home.