Maclean Real Estate - Brooms Head Real Estate - Gulmarrad Real Estate - Lawrence Real Estate - Townsend Real Estate
3 Glenbrook Court, Maclean
Sold For $115,000 November 3, 2017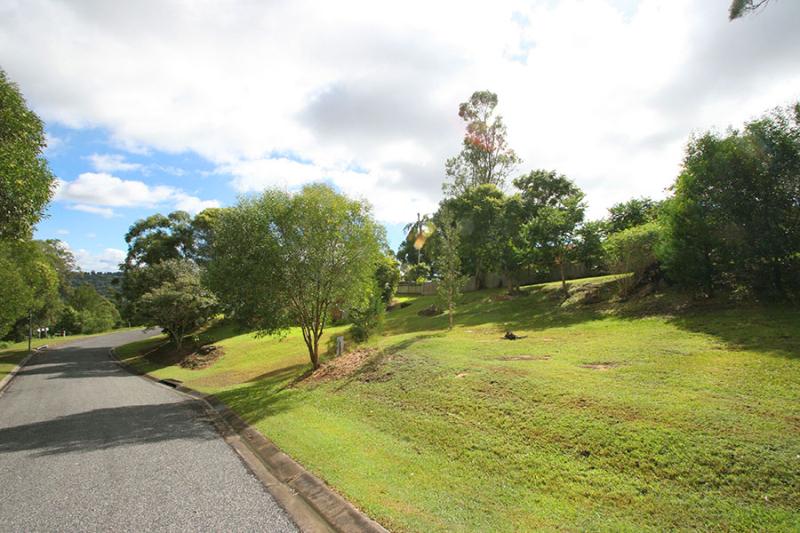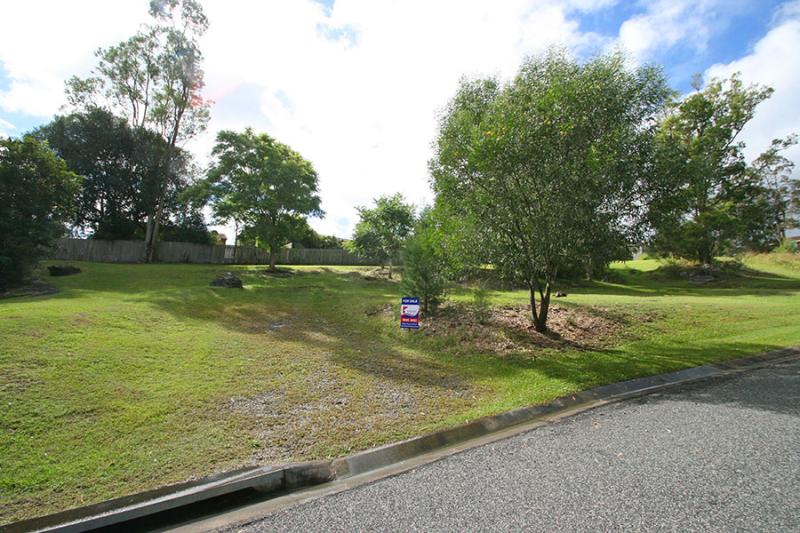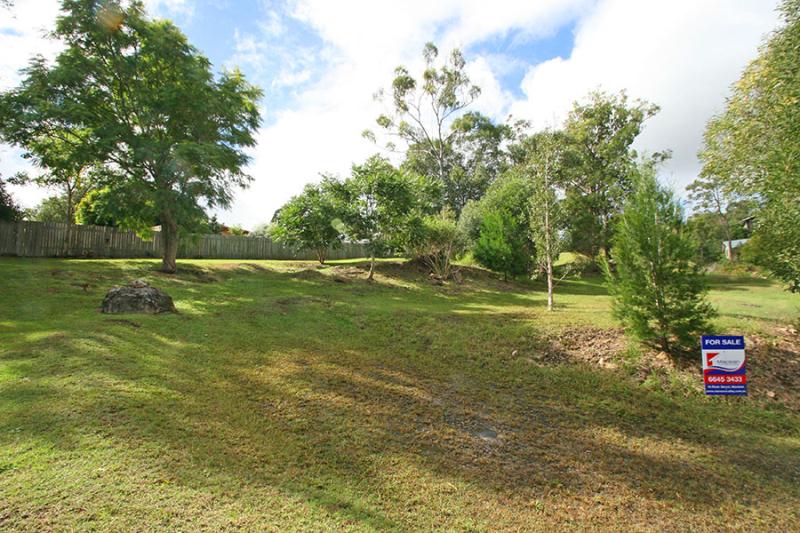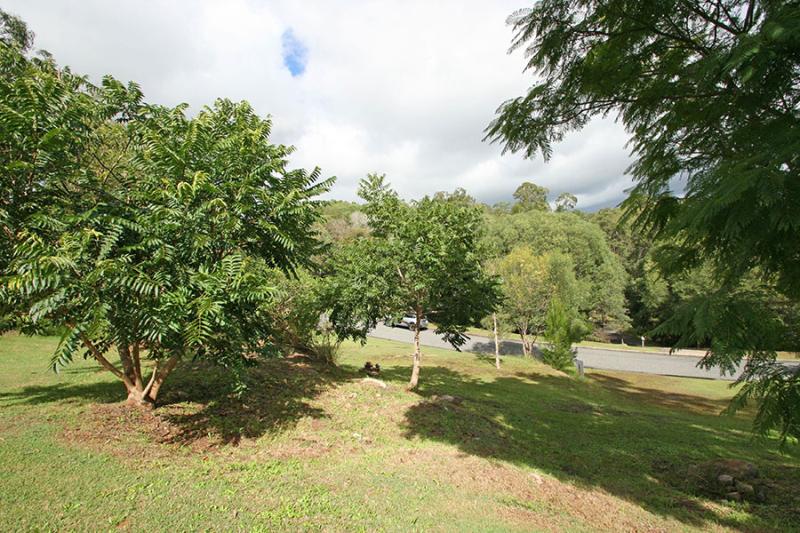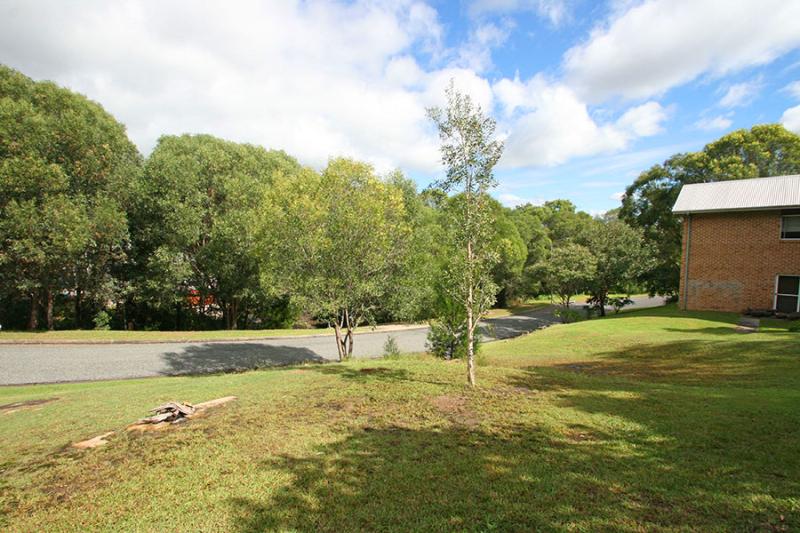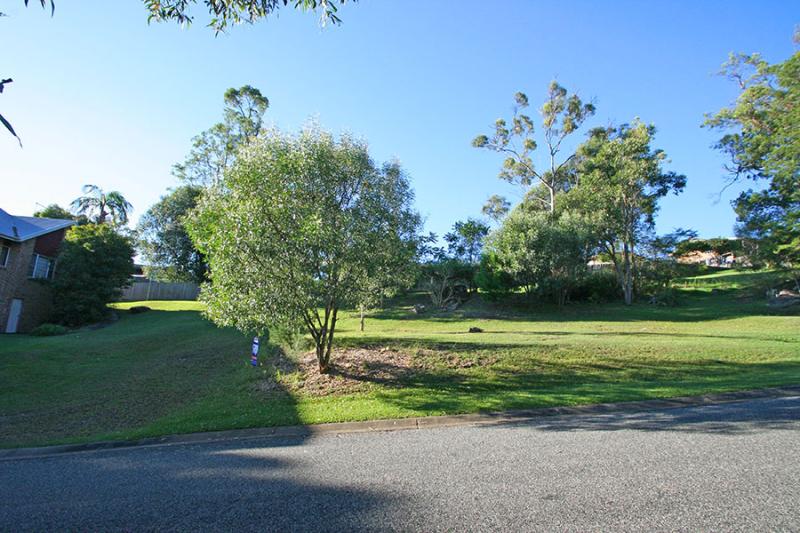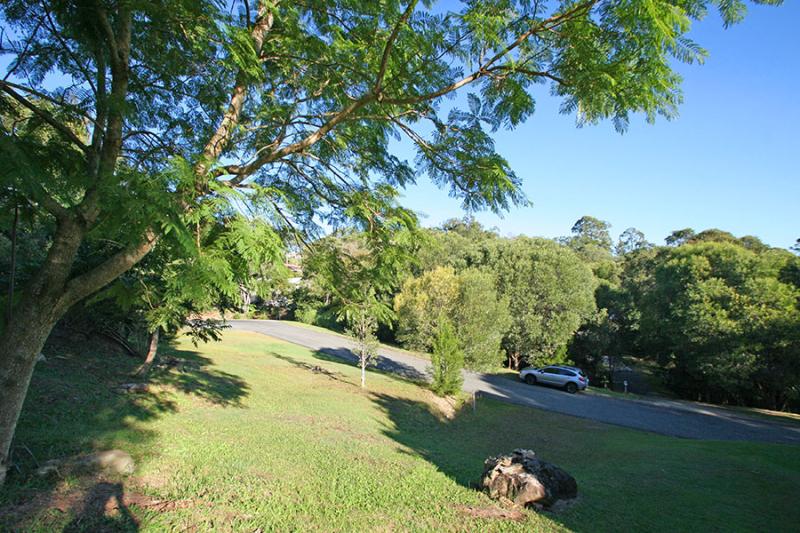 0
0
A LEAFY CUL-DE-SAC SETTING
Tucked away in a leafy cul-de-sac setting just a short distance from the town centre of Maclean.

The building options are plentiful and limited only to your own imagination. You could build an elevated home on one level with parking underneath like some of the other residents in the street.

The natural contours of this block allow you to be a bit more creative with your building options and could be utilised to design a multi-level home.

The natural bush rocks also found on this block could be incorporated into your landscape design to create a unique garden setting.

For more details regarding this attractive 651m2 block, contact us today.