Maclean Real Estate - Brooms Head Real Estate - Gulmarrad Real Estate - Lawrence Real Estate - Townsend Real Estate
9-12 New Street, Brushgrove
$105,000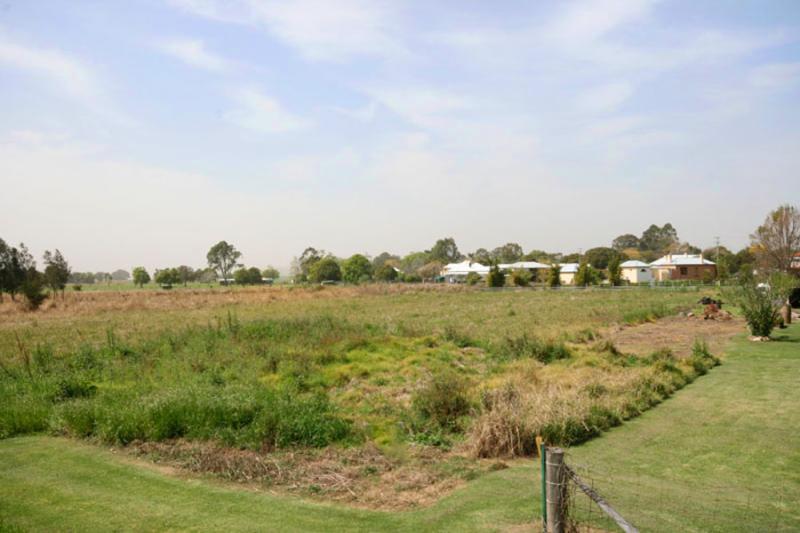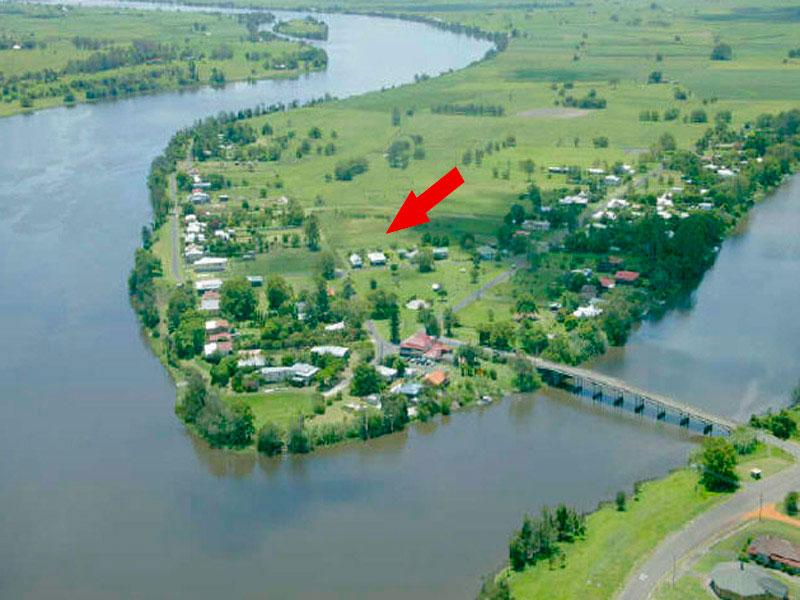 0
0
BIG BLOCK WITH OPTIONS
Just over 1 acre in size this large 4048m2 block is situated in the picturesque village setting of Brushgrove, conveniently located midway between Maclean and Grafton.

With no strict building covenants this block offers you plenty of flexibility, including the opportunity to relocate an existing home onto the block.

Positioned close to the Clarence River and only minutes from the local boat ramp, taking in a lovely rural outlook.

Note: This block is subject to flooding and access to the block is unformed.